Main Content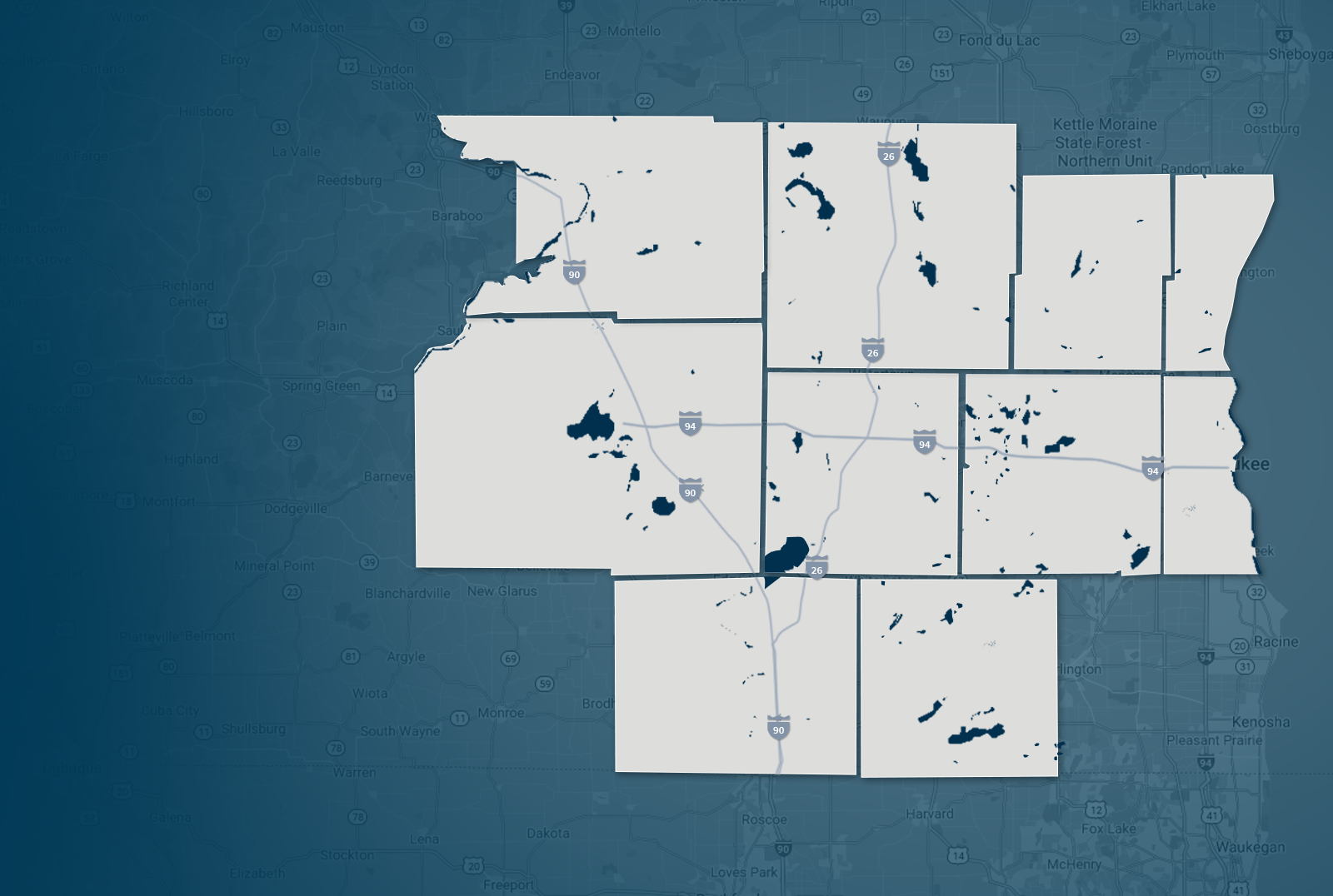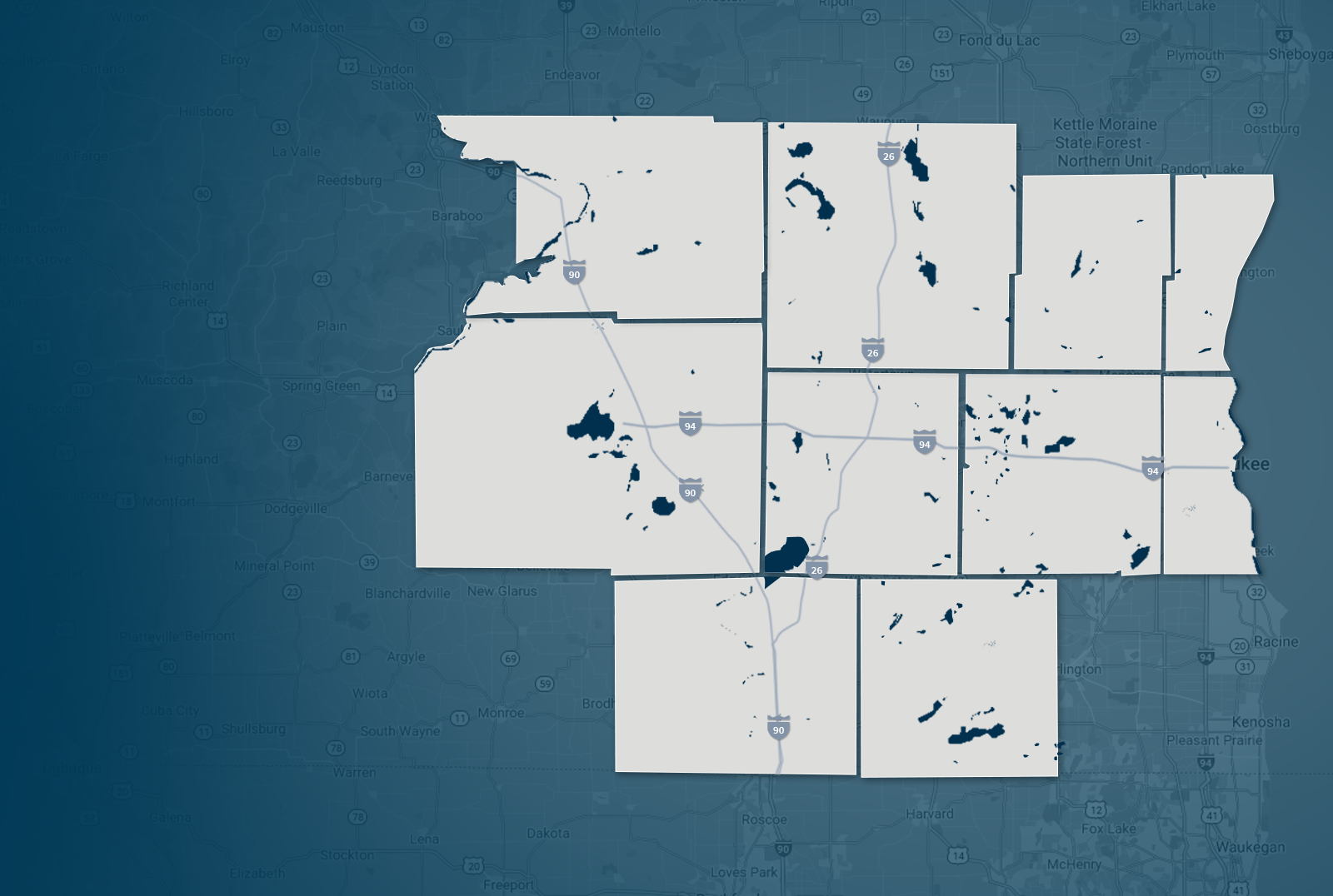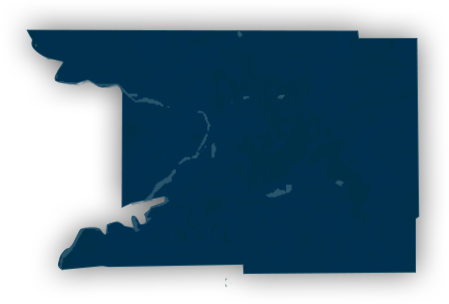 columbia
Wisconsin Dells
Portage
Columbus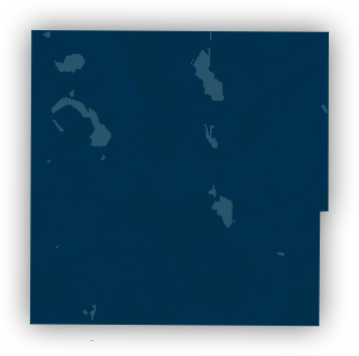 dodge
Beaver Dam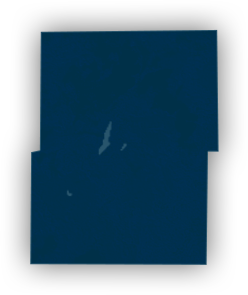 washington
West Bend
Hartford
Germantown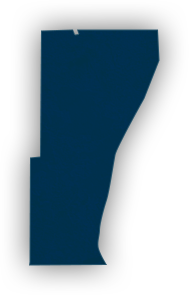 ozaukee
Mequon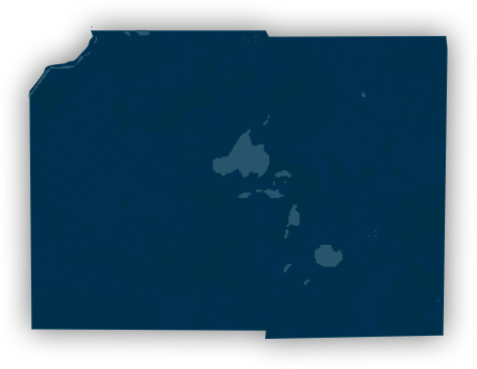 dane
Mount Horeb
Waunakee
Sun Prairie
Madison
McFarland
Stoughton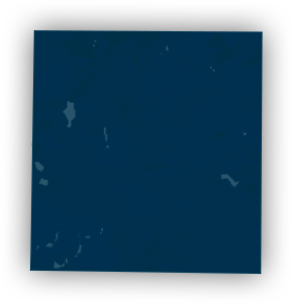 jefferson
Watertown
Lake Mills
Fort Atkinson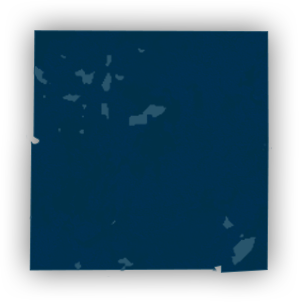 waukesha
Oconomowoc
Delafield
Brookfield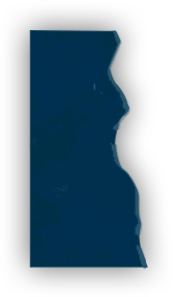 milwaukee
Whitefish Bay
milwaukee
Oak Creek
Franklin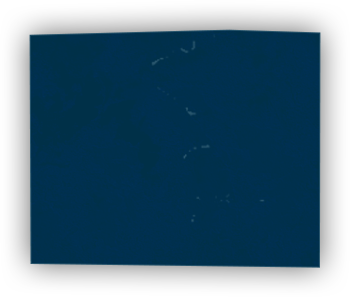 rock
Evansville
Edgerton
Janesville
Beloit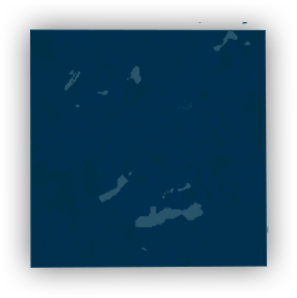 walworth
Delavan
Lake Geneva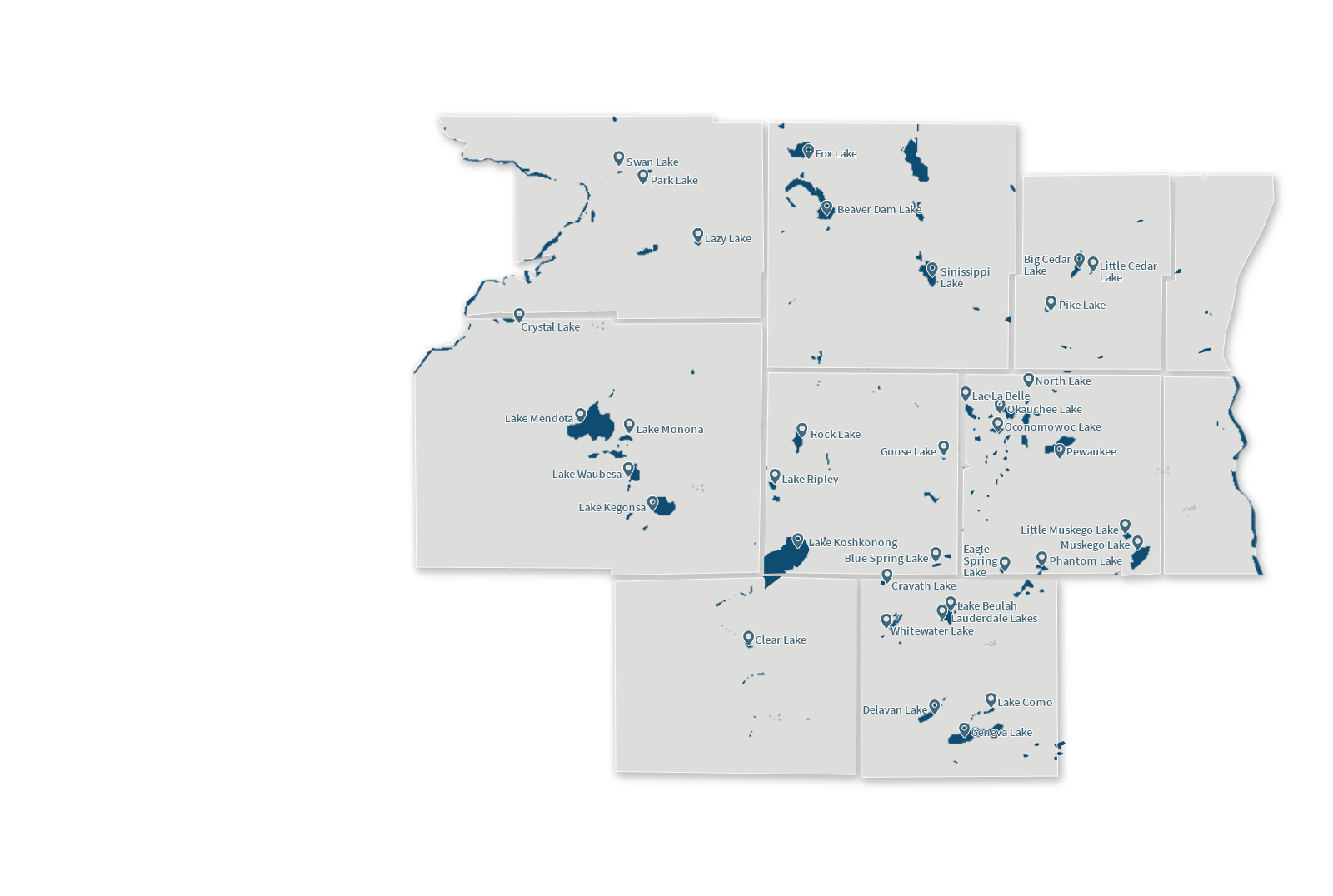 With over 27 years of experience and consistently being ranked among the top 1% of agents in the nation, our team would love to help make your move a smooth and stress-free process. When it comes to buying or selling your most significant investment be sure to choose an agent that is an expert in our local area.
If you have been thinking about making a move, we would love to discuss the real estate market with you. When looking to buy a property, we know searching several real estate websites can be time-consuming and frustrating, especially when you inquire about homes and find they are no longer available. Our team's dedicated buyer specialists can help save you time and energy by setting up a real-time search for you and get you in to see new listings as soon as they come on the market.
If you have a property to sell, we'll review the comparable homes and sold data, discuss a realistic price, and help you determine if now may be the right time for you to make a move. Our goal is to get sellers the best price the market will support in the shortest amount of time. If you're wondering what your home is worth in the current market, contact us today for a free, no-obligation evaluation of your home's value in today's market.
Why Work With Us
Proven Results

Full-time realtor with over 25 years of experience and consistently being ranked among the top 1% in the nation.
READ MORE

»
What Our
Clients Are Saying
Contact
Laura's Real Estate Group
Recent Posts
What do I like to do when I'm not working?    Oh, that's a fun question. I love to be home! Home is my happy place. We live in the country, we have some land, and we have a ton of fun out ...