How do I brand myself as a real estate agent?
Let's talk about branding yourself.  Before you announce yourself as a new agent, or if you're an agent moving your business over to Next Level Circle and eXp, you'll want to have a few things in place first.  You should decide on a business name.  Some solo agents just use their name, which is absolutely fine, but if you're thinking about growing a team in the future, you may want to start your personal brand under a team name. Many years ago I choose Laura's Real Estate Group, bought the domain name, and we use Google Workplace so we can have our emails branded for our team as well.  For example, my email is  [email protected] and all of our team members have the same format. Google Workplace is pretty reasonable and it allows you to be more professional,  rather than your team having an email like [email protected].
Once you've decided on a business name, you'll want to check to see if that domain name or something that works with your business name is available. We use GoDaddy for domain names. With branding, you want your name or business name to be consistent with your website and also across all social media platforms if possible.  So you may want to check IG/FB/TikTok, etc to see if you're able to secure your name on all of those platforms.  
Ready to make the switch to eXp and join Next Level Circle?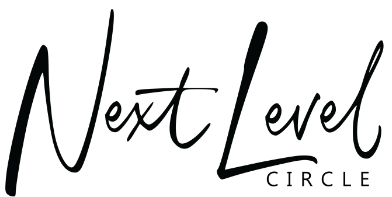 Go through the two steps below to get started.

Website: LaurasRealEstateGroup.com
Office: (920) 945-0113
Email: [email protected]
Facebook: https://www.facebook.com/LaurasRealEs…
Instagram: https://www.instagram.com/laurasreale…
Tiktok: @LaurasRealEstateGroup