About Us
Our Team concept has provided a superior level of service for both sellers and buyers. Our combination of experience, knowledge, and professionalism provides our clients with a one-of-a-kind real estate experience. Each team member has specific responsibilities aligned to their strengths, which provide clients with the attention to detail they deserve. We are well acquainted with the entire Jefferson County and surrounding area real estate markets. Our goal is to get you the best possible price and terms on the property you have to sell or buy, protect your confidentiality, and always put your interests first.
It is our responsibility to handle the details so you can continue to focus on the more critical things in your life. We continually strive to know all of the new trends and developments in the area, changes in the law, and economic conditions to better assist our clients. We will do everything we can to make your home buying or selling process a stress-free experience for you.
Laura Flood—Broker/Partner

I feel so honored to be able to help others make their real estate dreams a reality.  Knowing that when we do our job exceptionally well, we can make the process smooth and fun for our clients is very rewarding. It's natural to be nervous about making a move: whether you're buying your first home, navigating the transition of selling and buying or building at the same time, investing in real estate, or selling and moving across the country. I understand that no matter what your situation is, moving is always such a big decision and a complex process.  With over 25 years of experience in real estate, I have been through many different experiences. I love that every day is still a new adventure, always challenging and fulfilling.
I knew early in my career that I wanted to be one of the best, and I quickly learned I couldn't do everything myself and still give my clients the highest level of service.  Developing a team has been instrumental to our success, and I feel it has provided our clients with a positive experience, giving them excellent attention to detail they deserve. I love my team, and I couldn't do what I do without all of them. We have cultivated a family-first, positive, and motivating work environment.
I am married to my husband Jayme, a fantastic guy, and we have two amazing, kind, and happy children- Mason is 12, and Olivia is 10.  We live in the country and have a mini Irish Doodle, Maddie.  We are blessed to be healthy, happy, with a great family, and so many wonderful friends.  We love to entertain, and home is our happy place.   Helping you buy and sell the place that you love to be is so important to me, and I appreciate the opportunity to help you with your real estate dreams.
Laura's Credentials: CLHMS, ABR, CRS, e-PRO, GRI, CNE
---
Laurie Ganser—Realtor, Buyer Specialist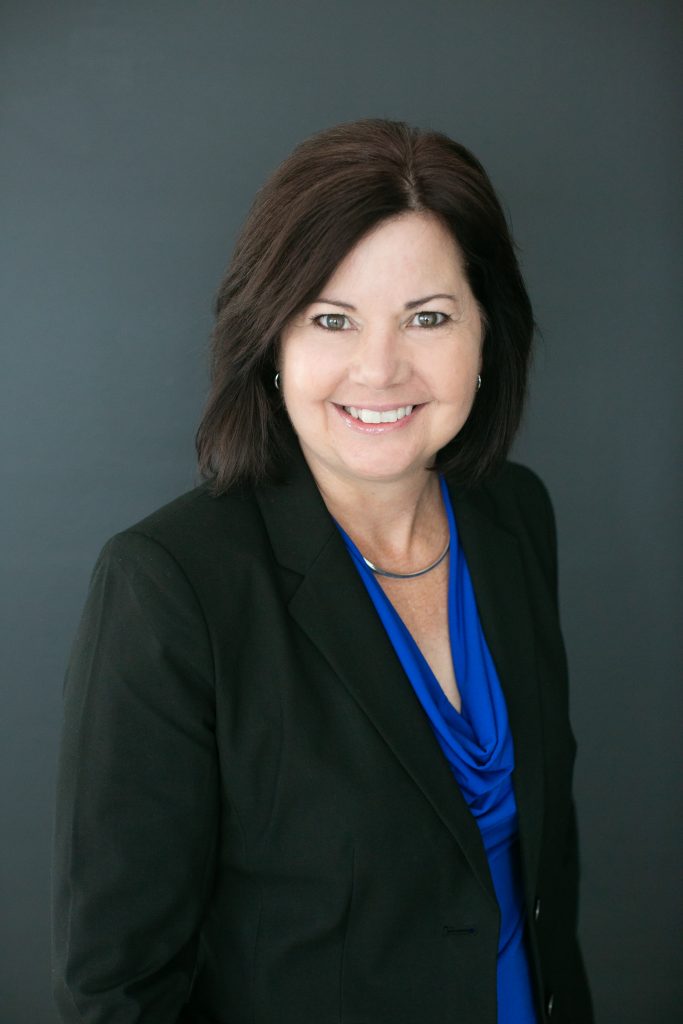 Laurie has been a licensed Realtor since 2016. Laurie is very familiar with Jefferson County and surrounding areas and specializes in working with buyers. Laurie comes to us with 26 years of experience at a local title company. She loves living and working in this community and so excited to help buyers find their new home.
---
Taylor Ranney—Administrative Assistant / Transaction Coordinator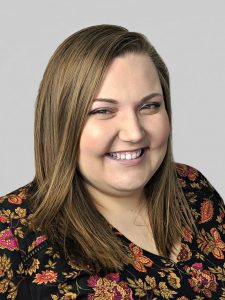 Taylor has several years of office experience and handles the day-to-day transactions of Laura's Real Estate Group. She also assists in the marketing of listings.
---
Crystal Cramer—Marketing and Financial Manager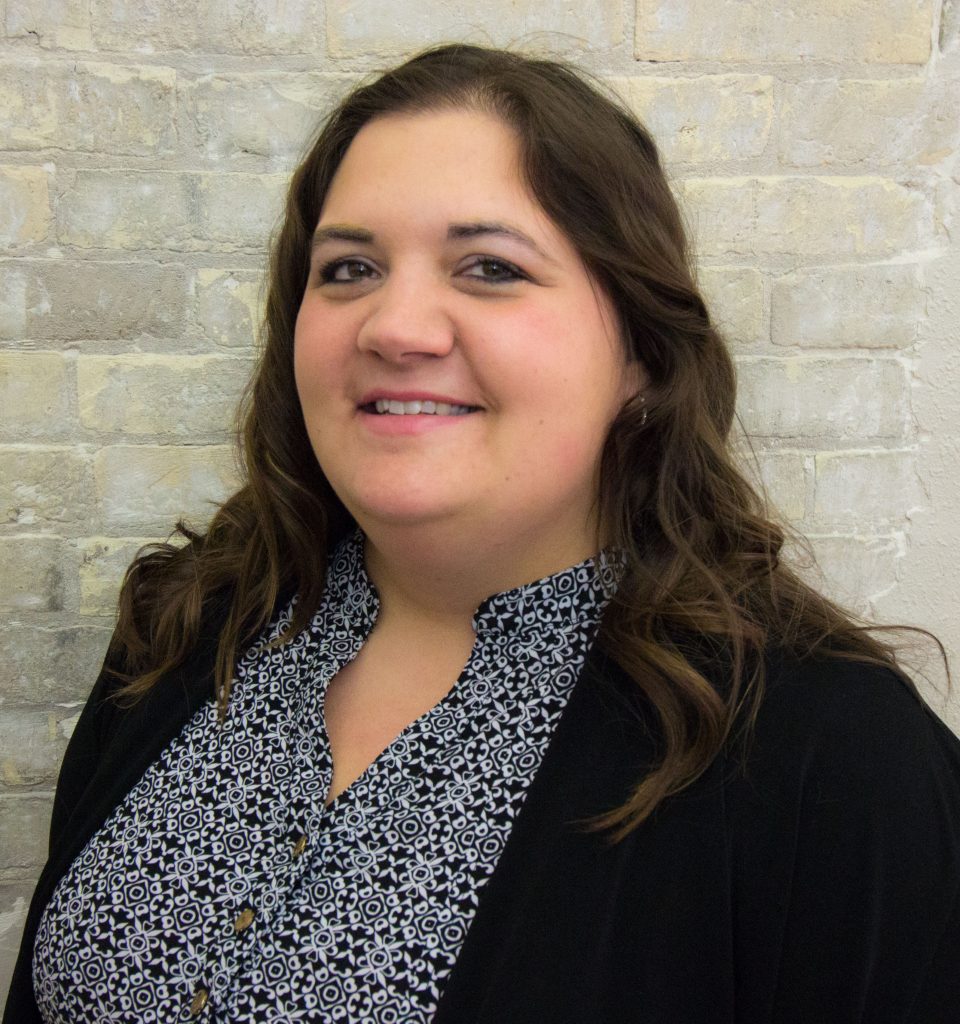 Crystal has been in the Real Estate industry since 2011. Crystal has years of prior office experience and handles the majority of Marketing for Laura's Real Estate Group. She also manages the day-to-day financials as well as new listing marketing.
We love what we do and we'd love to help you.